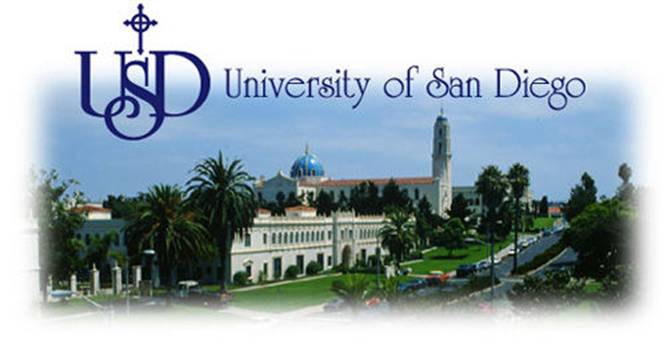 … where Jim Parsons, aka Sheldon Lee Cooper of "The Big Bang Theory" fame, also attended. Ahhhh, yup, he attended graduate school there in 1999. Imagine that!
Aimee thinks it is hilarious that Jim Parsons attended classes there, too. Sometimes the world isn't such a big place after all.
USD is one of the prettiest places on earth.
Find out more about USD by clicking here.
Robbie Marie