I HATE the word retard! No matter HOW you use it! Even when it is used it to describe someone jokingly – it HURTS.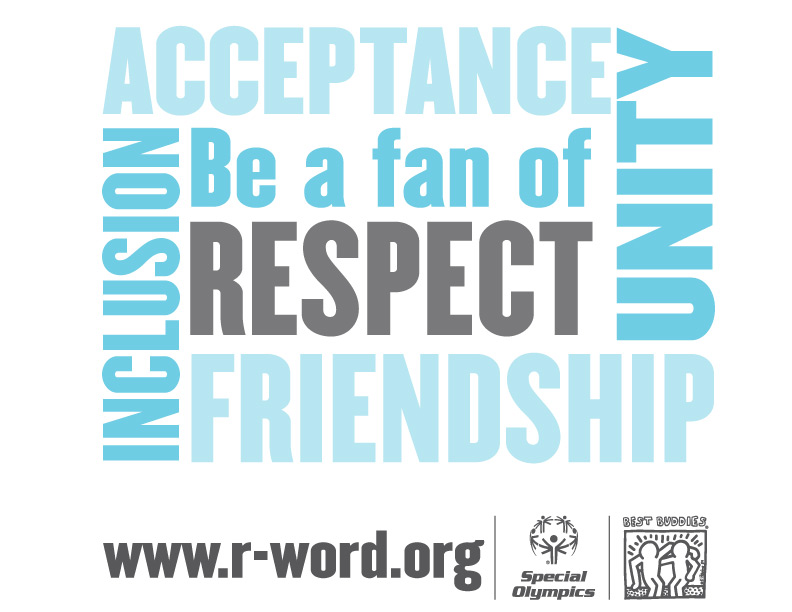 Please don't use it flippantly.
Please don't use it to describe MY granddaughter. Yes, she has Down syndrome, but she has just as much to a fulfilling life as you and I do!
NO, she does NOT suffer! Not at all!
This video is as cute as can be; take a look and promise you won't use the R-word, or stand by as others around you do.
Thank you! This means a lot to me! It IS a big deal!
Piper's nana, Robbie Marie